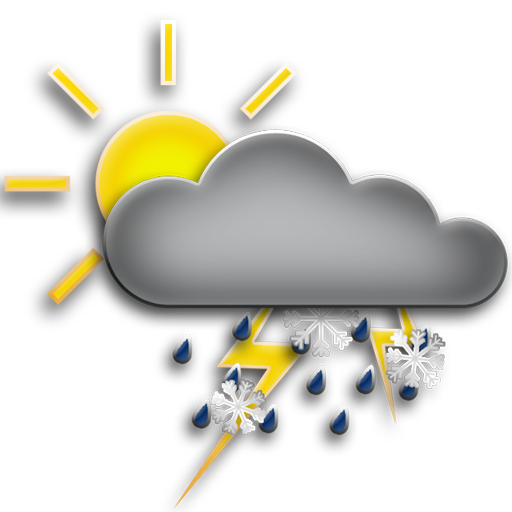 Etant donné que l'on traite ici de l'alpinisme d'été uniquement, on va donc examiner les situations météorologiques d'été et d'automne. La zone de référence étant les Alpes du nord
Les situations météorologiques d'été sont caractérisées par:
une faible circulation de l'atmosphère (vents en altitude généralement faibles), ce qui entraîne une évolution lente des conditions,
la prépondérance des courants verticaux sur les déplacements horizontaux, dus à des échanges thermiques importants.
Ainsi la prévision du temps est-elle plus difficile en été qu'en hiver. En été, l'échéance de la prévision, utile au montagnard, est de 24 à 36 heures alors que durant l'hiver elle est souvent de 48 heures et peut atteindre parfois 3 jours. Pour des prévisions locales plus fines l'échéance va même du matin pour l'après-midi et la nuit suivante.
Le gardien du refuge (point de départ de la course) peu vous informer sur les prévisions météo de sa région.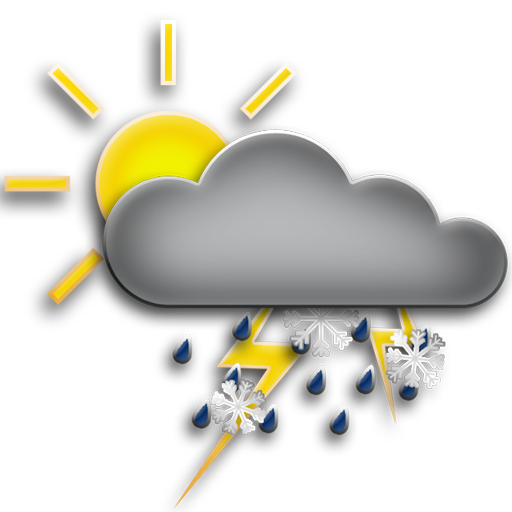 As we are dealing here with summer mountaineering only, we will be looking at summer and autumn weather situations. The reference zone being the Northern Alps
Summer weather conditions are characterised by:
♦ Poor atmospheric circulation (generally weak winds aloft), which means that conditions change slowly,
♦ the preponderance of vertical currents over horizontal movements, due to significant heat exchange.
As a result, weather forecasting is more difficult in summer than in winter. In summer, the forecast period, which is useful for mountain people, is 24 to 36 hours, whereas in winter it is often 48 hours and can sometimes be as long as 3 days. For more detailed local forecasts, the timescale can even extend from the morning to the afternoon and the following night.
The hut warden (where the race starts) can give you the weather forecast for his area.