Sur les flans du Growetsch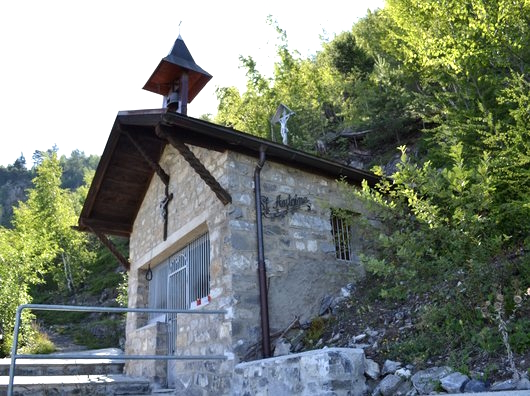 L'origine de la chapelle de St-Antoine remonte vers 1880, un oratoire en bois, brûlé en 1921 et rebâti en pierre en 1925. En 1934, Adrien Caloz préconise de reconstruire  la chapelle par bénévolat.
On the slopes of the Growetsch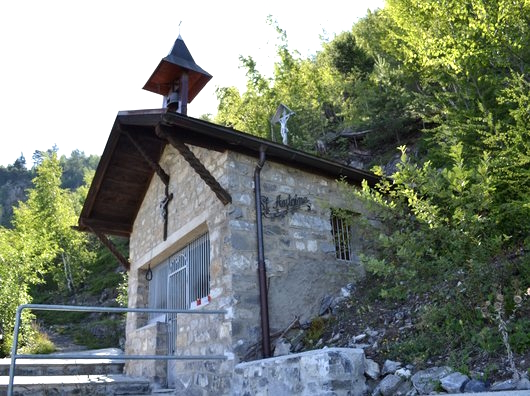 The origins of the chapel of St-Antoine go back to 1880, when it was a wooden oratory, burnt down in 1921 and rebuilt in stone in 1925. In 1934, Adrien Caloz recommended rebuilding the chapel on a voluntary basis.